What to eat? A universally accepted answer is always French Fries. And to that one particular question there is a _lot_ of answers. Boiled, fried, cooked or splashed in banana ketchup – potato potato, we all love one version of this crazy dish. This is your guide to French Fries around the world.
United States of America: Chili Cheese Fries- Fries covered in chili and cheez wiz. Can include bacon bits or scallions.
Canada: Poutine. Made with gravy and cheese curds.
United Kingdom and Ireland: Curry Chips- Made with curry powder or curry sauce mix. Saltier and sweeter than Indian curry. And of course with vinegar.
France and Denmark: Fries with Remoulade- Fries served with a mayonnaise-based sauce.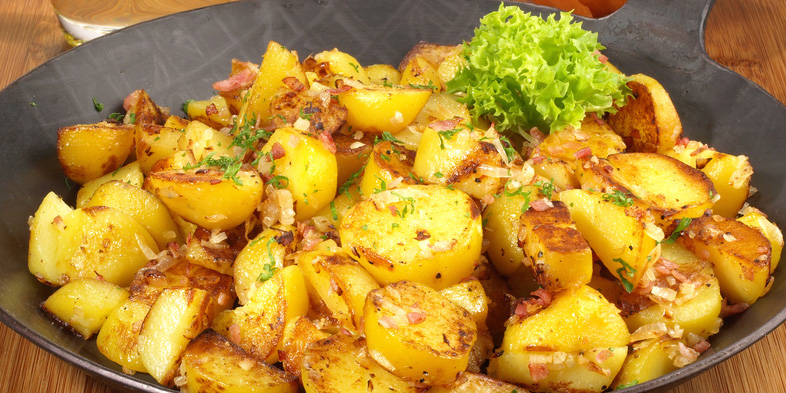 Germany: Bratkartoffeln- Sliced potatoes pan fried with onions, bacon, and green peppers.
Vietnam: Khoai Tay Chien- Fries coated in butter and sugar.
Netherlands and Belgium: Fries are eaten plain or dipped in mayonnaise and other sauces.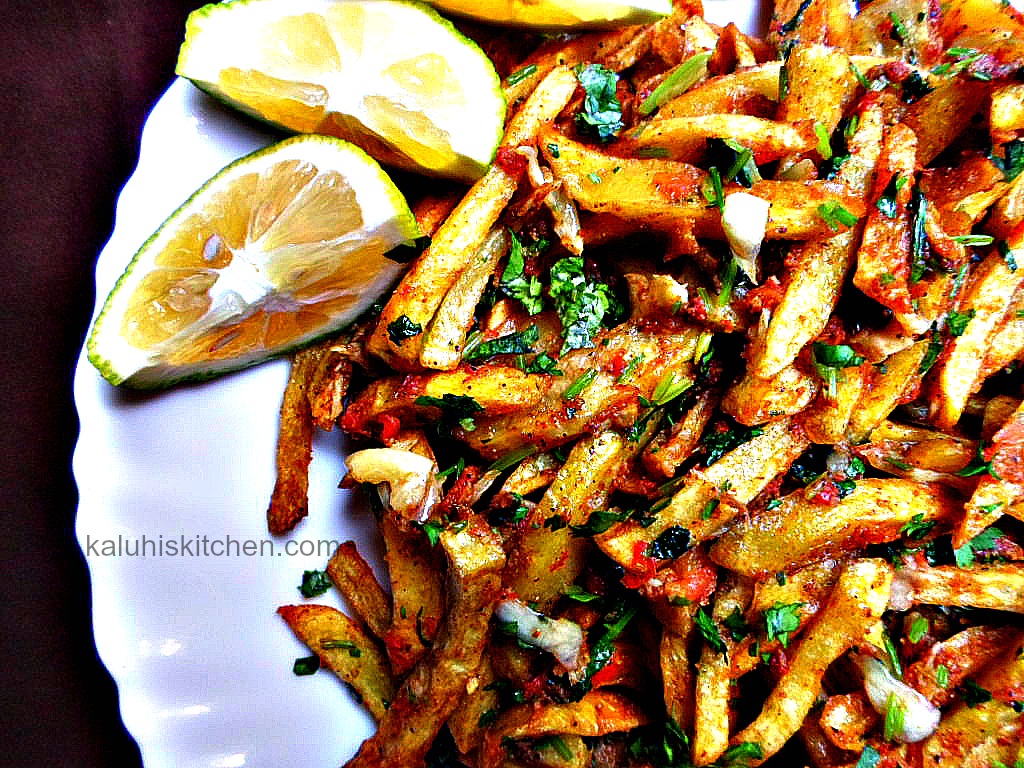 Kenya: Masala Chips- Fries coated in various seasonings such as cumin, tomato paste, garlic paste, turmeric, tandoori masala, chili powder, lemon juice, salt, and pepper. Yum.
Bulgaria: Kartofi Sus Sirene- Fries covered in a grated cheese called sirene.
China and Japan: Shake Shake Fries- Fries that include a flavor packet that can be used to coat the fries in whatever flavor you wish. Some of the many flavors include zesty tomato, barbecue, basil, chicken soup flavor, and seaweed.
Spain: Patatas Bravas- Potatoes cut into thick chunks and smothered in chili based paste and drizzled with creamy aioli.
Philippines: Fries with Banana Ketchup- French fries (or plantain chips) served with banana ketchup (mashed bananas combined with vinegar, sugar, and various spices). Those who've had it claim the sauce tastes similar to Thai chili sauce with a hint of vinegar.
Hungry? Hangry? *Drooling*
(Visited 70 times, 1 visits today)